428
428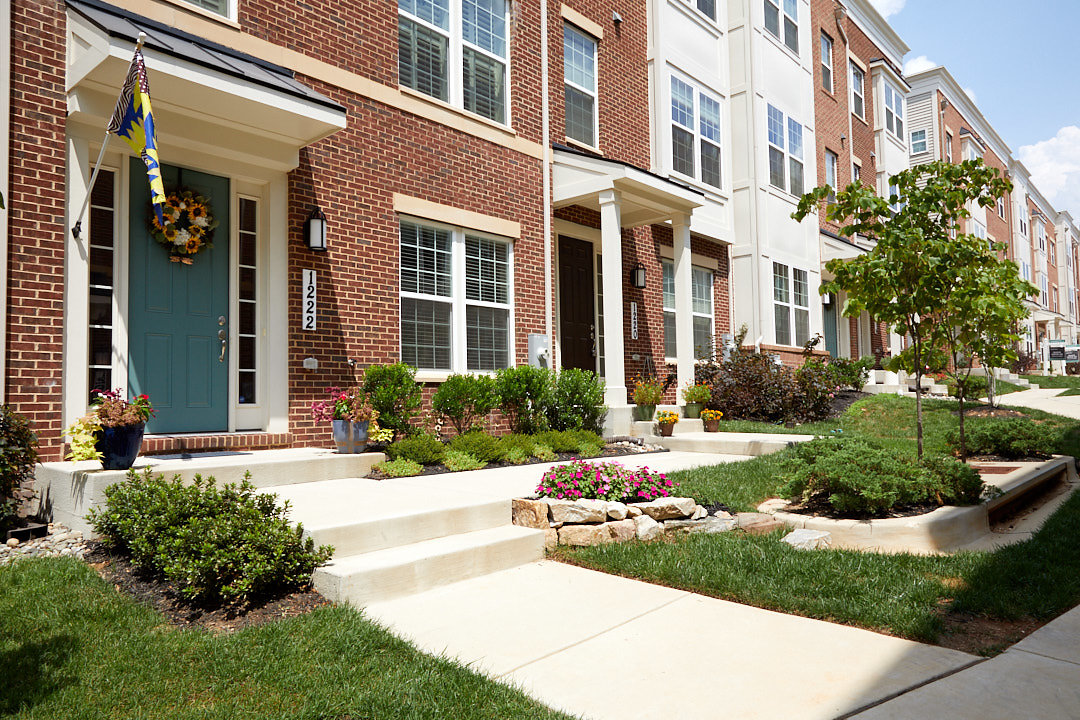 The Baltimore Metropolitan Council and the Baltimore Regional Fair Housing Group will host What's on Tap: Piecing It Together - Framing Affordable Housing Messages on May 6, 2019. 
Building support for affordable housing opportunities in safe neighborhoods with access to good schools vexes stakeholders and government alike. Why is that, and what are the keys to successfully creating a platform where people can truly improve their lives?
In 2016, Dr. Tiffany Manuel, then with Enterprise Community Partners, teamed up with the Frameworks Institute to release You Don't Have to Live Here. That document was an exploration backed by focus group research of why so many common messages around affordable housing backfire and can actually lead to less public support. This past year, Tiffany and Enterprise and Frameworks released the eagerly awaited follow-up, Piecing It Together, which presents further focus group research and "distills and illustrates a set of practical recommendations" for addressing the issue more successfully.
Please join us on Monday, May 6th to welcome Dr. Manuel for a short presentation followed by a discussion on her latest research at our What's on Tap event at the Diamondback Brewing Company, under the smokestack.
Date: May 6, 2019
Time: Doors open at 5:30 p.m. and a short presentation will begin at 6:00 p.m.
Location: Diamondback Brewing Company 1215 East Fort Avenue, #008 Baltimore, MD 21230
Details: This event is open to the public. Registration is free. 
Dan
Pontious
Housing Policy Coordinator