Sometimes it's better to show than to tell. One of the ways that BMC communicates to the public the importance of its initiatives is through photography.
Our Photo Gallery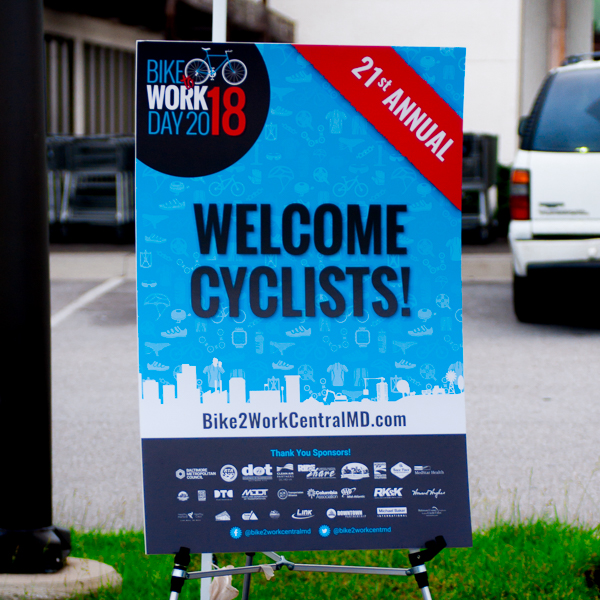 Hundreds of cyclists met up at more than 40 locations around the Baltimore region on Friday, June 1, for the 21st annual Bike to Work Day.
 
Bike to Work Day events throughout the region featured group convoy rides, bicycle tune-ups, riding challenges, free food and drinks, free custom 2018 T-shirts, and other prizes - including two bikes, courtesy of two of our sponsors, Joe's Bike Shop and Race Pace Bicycles.